Jeff Major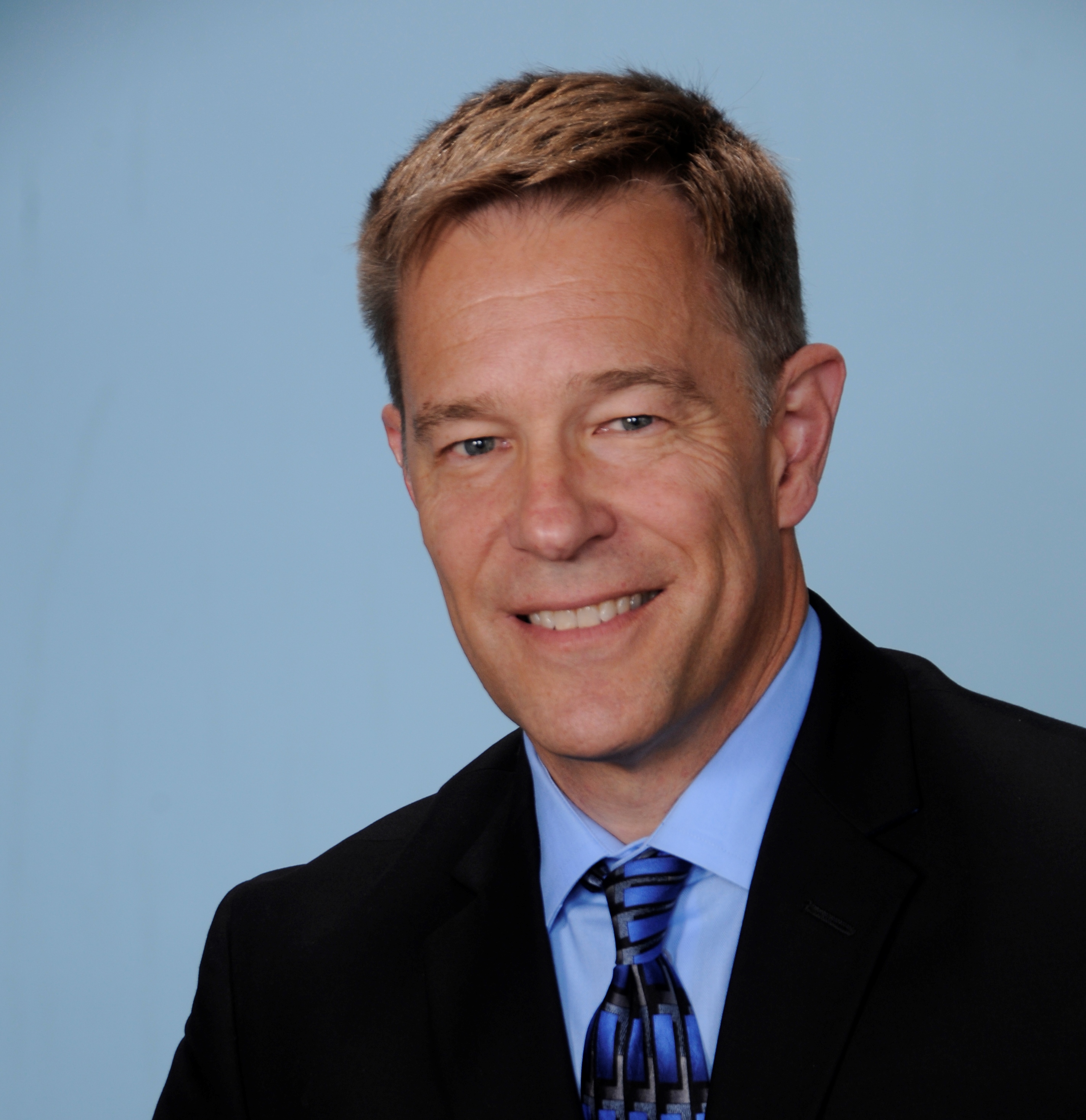 Licensed since 2003 as a Realtor in Northern Virginia, Jeff entered the residential real estate business after more than two decades of sales and sales management in the IT services industry. With knowledge and experience developed from representing both sellers and buyers, he finds it highly rewarding to guide his clients through the often stressful and emotionally trying process of buying or selling a home and getting to settlement with minimal road bumps. The many transactions Jeff has closed, including those as a member of high volume real estate teams, have contributed to his extensive market knowledge and relationship skills. Jeff's negotiating expertise is born from many years of experience hiring, training and managing in the business world, giving YOU the edge in obtaining the best price and terms in a purchase or sale.

As a certified corporate and government (gCertified) relocation specialist, Jeff receives extensive, specialized, training and has undergone a background investigation.
Jeff believes in giving back to his community and has always been an active volunteer, previously on the Board of Directors of the Reston Bike Club promoting safe cycling and bike programs for kids, in Special Olympics and with Fairfax County's Adapted Aquatics program. He is serving in his eleventh year as a board member of The Greens at Penderbrook HOA, the last five as President of the single-family homes in this award-winning golf course community in Fairfax County.
Jeff's volunteer activities, extensive real estate and sales background and ongoing training above and beyond licensure requirements, keep him current on laws and issues impacting his many clients in Northern Virginia and Penderbrook. He is proud to be able to make a MAJOR Difference in the lives of so many. Let Jeff make a MAJOR Difference for you!
The Difference is MAJOR!!

(703) 623-9650

Jeff@TERRAproperties.com

Social Media Links:
Ramon Pardo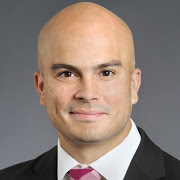 Ramon has been a native of Northern Virginia for over 35 years. After attending college at Virginia Tech, he returned to his home town of Reston.
Ramon brings a unique skill to his profession with an extensive background in Architecture and building construction. Architects make excellent Realtors, specifically when it comes to providing sound advice regarding pre-sale home improvements in addition to recommendations to buyers during the home inspection process. Along with his negotiating techniques and professional level of communication, these skills are what set Ramon above the competition.
Ramon also serves the community as a volunteer for Great Falls-Reston Soccer Club which is a community youth sports organization with upwards of 3000 athletes. He serves as a board member, coach and trainer.
Ethics, Integrity & Results

(571) 331-0519

Ramon@TERRAproperties.com

Social Media Links:
Melissa Bianco
Buying and selling a home can be challenging, especially in the DC/VA/MD market. Melissa has the ability to truly listen to clients' needs and then connect them with opportunities that best match their requirements and criteria. She strives to make the home buying/selling experience as seamless and efficient as possible while maximizing real estate goals.
Melissa's passion for real estate started almost two decades ago, even before starting her career as an agent. Her personal experience with buying, selling, flipping and renting out properties, as well as her extensive Human Resources background, has helped her more fully understand her buyers and sellers.
As a certified Military Relocation Professional, Melissa loves working with those currently serving in our military as well as vets and their families. Melissa had the opportunity to work side-by-side with former military when she worked for government contracting companies. Directly after 9/11, she was based at the Pentagon supporting the Army and Joint Chiefs of Staff and was happy to have the opportunity to assist in such a time of need. To those who are serving or have served, THANK YOU for your service! Civilian or Military, happy to help everyone!
Trust, guidance and expertise you can count on!

(703) 731-4382

Melissa@TERRAproperties.com

Social Media Links: