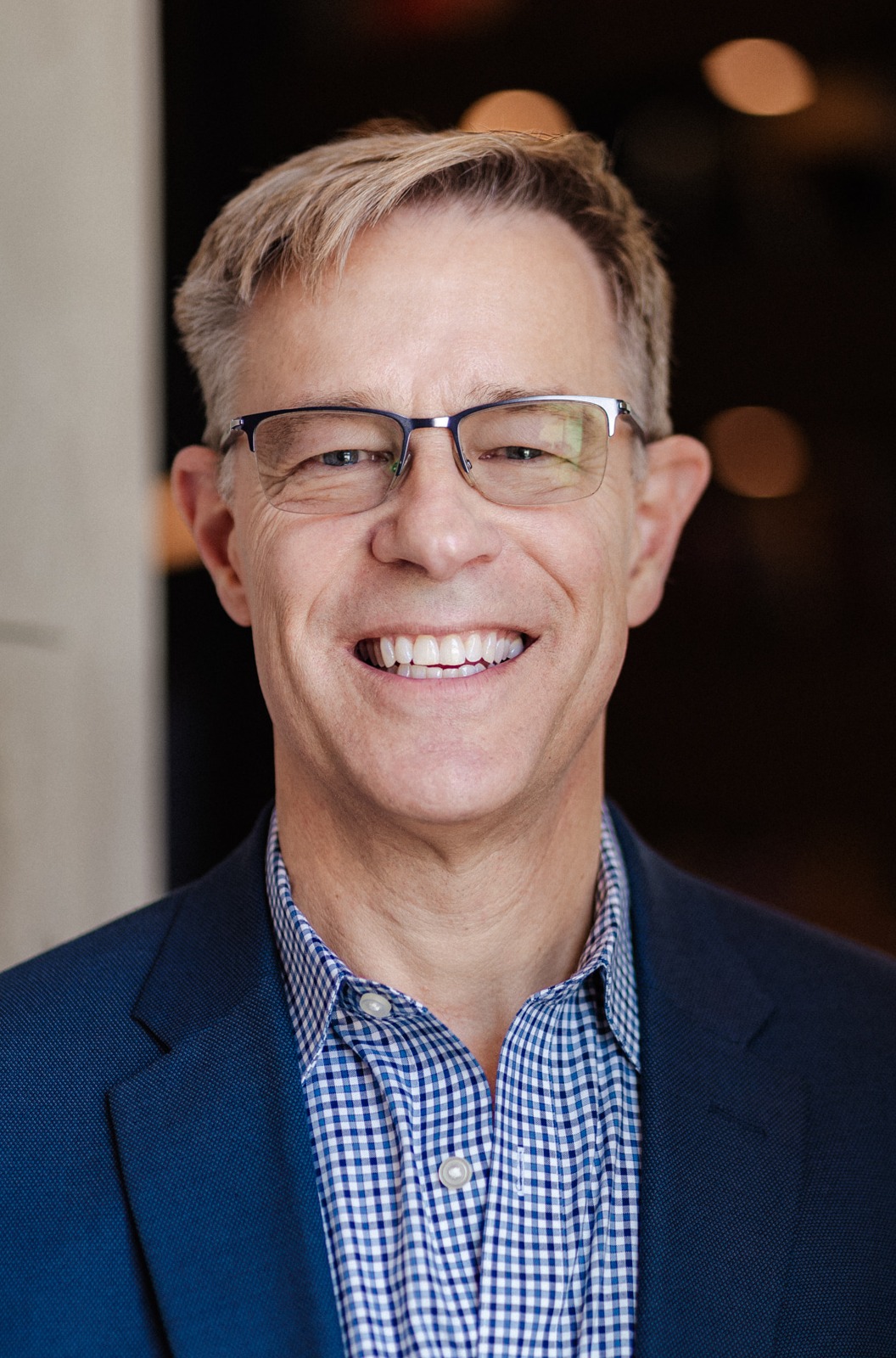 Jeff entered the residential real estate business after two decades of sales leadership in IT services. His knowledge and
experience gained from representing both sellers and buyers, has enabled him to guide his clients confidently and smoothly to settlement. The many transactions Jeff has closed, have contributed to his extensive market knowledge and personable relationship skills. Jeff is a highly trained and adept negotiator giving YOU the edge in obtaining the best price and terms in a purchase or sale.
As a certified corporate and government (gCertified) relocation specialist, Jeff received specialized training. He is also a certified SRES (Senior Real Estate Specialist), which uniquely qualifies him to help seniors who may be downsizing.
Jeff has always been an active volunteer, previously serving on the Board of Directors of the Reston Bike Club and promoting safe, fun cycling for all ages. He has dedicated time to Fairfax County's Adapted Aquatics program including Special Olympics and he is serving in his 17th year on the board of The Greens at Penderbrook HOA, part of an award-winning golf course community in Fairfax County.
Jeff's broad experience and extensive real estate background has lead him to be the recipient of many awards. Together with his partner and a strong team, TERRA Properties has achieved a success level placing it in the top 2% nationally. Jeff is proud to have made a positive difference in the lives of so many clients in Northern Virginia and, especially, Penderbrook and he is available to make a MAJOR difference for you!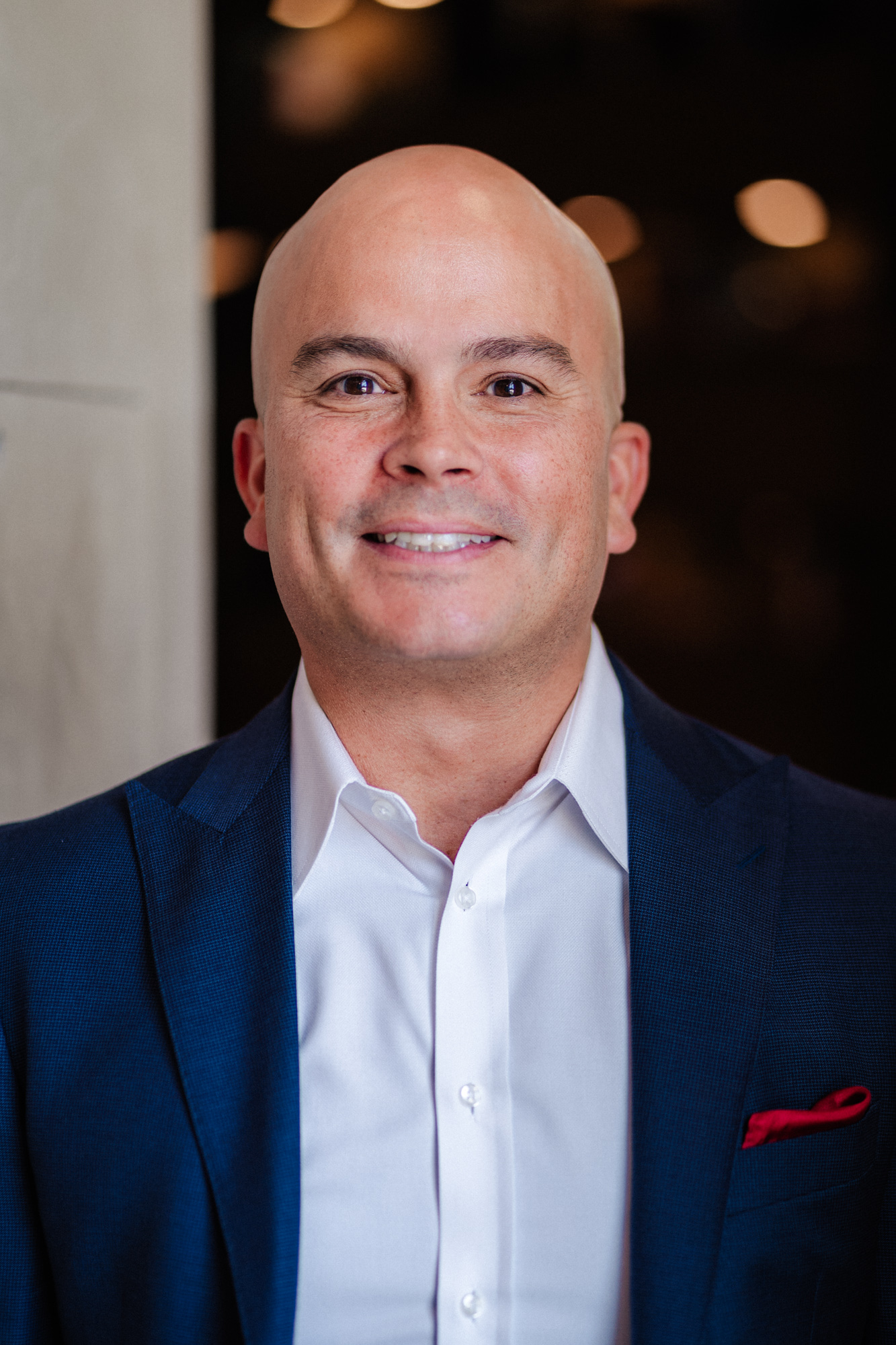 Ramon has been a native of Northern Virginia for over 35 years. After attending college at Virginia Tech, he returned to his home town of Reston.
Ramon brings a unique skill to his profession with an extensive background in Architecture and building construction. Architects make excellent Realtors, specifically when it comes to providing sound advice regarding pre-sale home improvements in addition to recommendations to buyers during the home inspection process. Along with his negotiating techniques and professional level of communication, these skills are what set Ramon above the competition.
Ramon also serves the community as a volunteer for Great Falls-Reston Soccer Club which is a community youth sports organization with upwards of 3000 athletes. He serves as a board member, coach and trainer.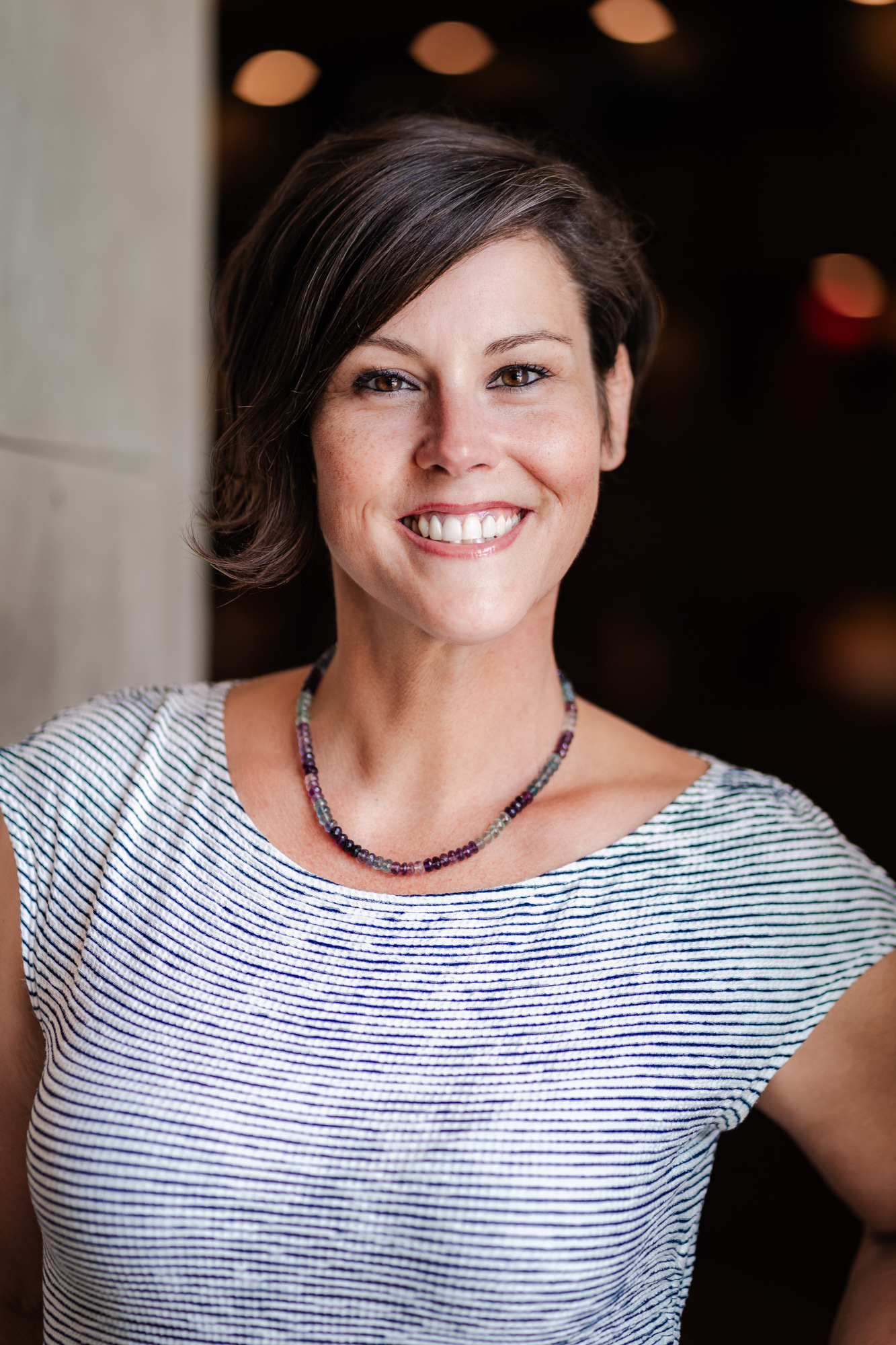 Andrea has lived in Northern Virginia for over 27 years and has worked in the Real Estate industry for over 19 years. She moved here from Budapest, Hungary and speaks fluent Hungarian. Working as an expert real estate agent with Berkshire Hathaway Home Services PenFed Realty, she strives to bring you a superior customer service in order to make your Real Estate transaction run smoothly, with as little inconvenience to you as possible. She truly treat each transaction as if it were her own, and she understands that this is typically one of the largest investments that you will make in your lifetime, therefore you want a professional looking out for your best interest! Whether you are searching for your dream home or selling a house, the most important decision you can make is to hire a Realtor who can provide you with accurate information and advice. When you choose her, she pledges to make your transaction a fun and rewarding experience! Give her a call! She is eager to help and would love to talk to you. As a member of the National Association of Realtors, she adheres to the strict Code of Ethics, and is proud to be a REALTOR®.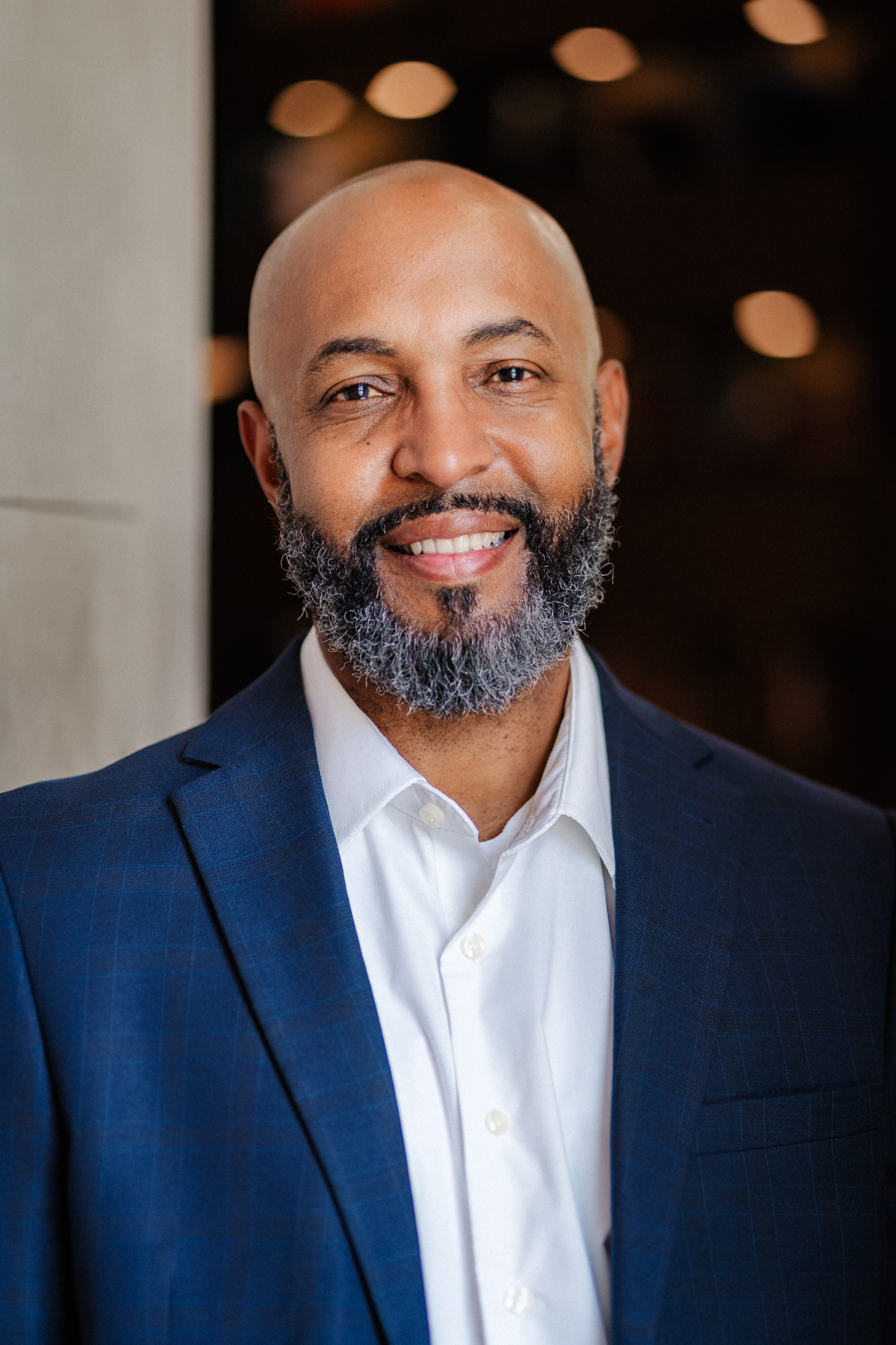 Prior to his real estate career, Lawrence worked with at-risk youth for several years. He was responsible for teaching young men the social skills they would need to be successful in today's world. Although he has switched careers, he still makes himself available whenever they become overwhelmed or need someone to talk to, and he provides them with an encouraging piece of advice.
Lawrence loves the practice of real estate because of the ever changing challenges it presents and because he can apply his counseling and problem solving skills to help his real estate clients. Being an active listener while helping a client buy or sell a home enables Lawrence to guide his clients with a consistent reassuring presence.
Lawrence covers Northern Virginia--where he currently lives--because of its many amenities and close proximity to Washington, DC. He enjoys documentaries, movies based on historical events and all things sports related, not to mention the access to the many types of food available in NoVA.
Lawrence specializes in providing home-buyers and sellers with professional, responsive and attentive real estate service. He knows how to effectively market your home so it sells and he's eager to help you!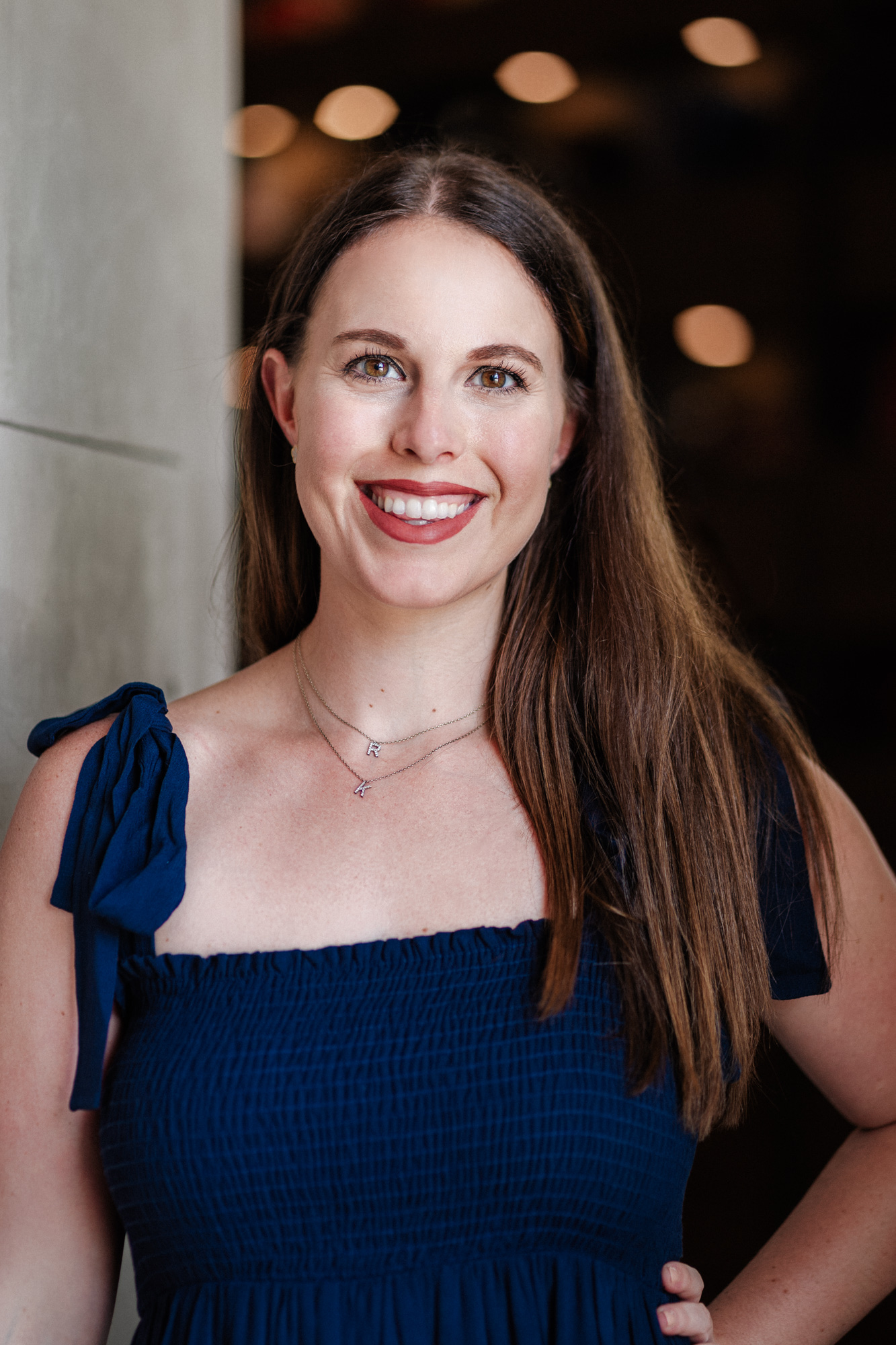 Nicole has been licensed in Northern Virginia and Washington, D.C. since 2014 and 2015, respectively. With an extensive background in real estate marketing, Nicole brings creativity and new strategies to every client and transaction.
Nicole loves meeting new people and building lasting relationships. She believes there's no better feeling than serving and surprising others.
In her free time, you can find Nicole reading her Kindle, making treats for daycare or planning her next beach getaway!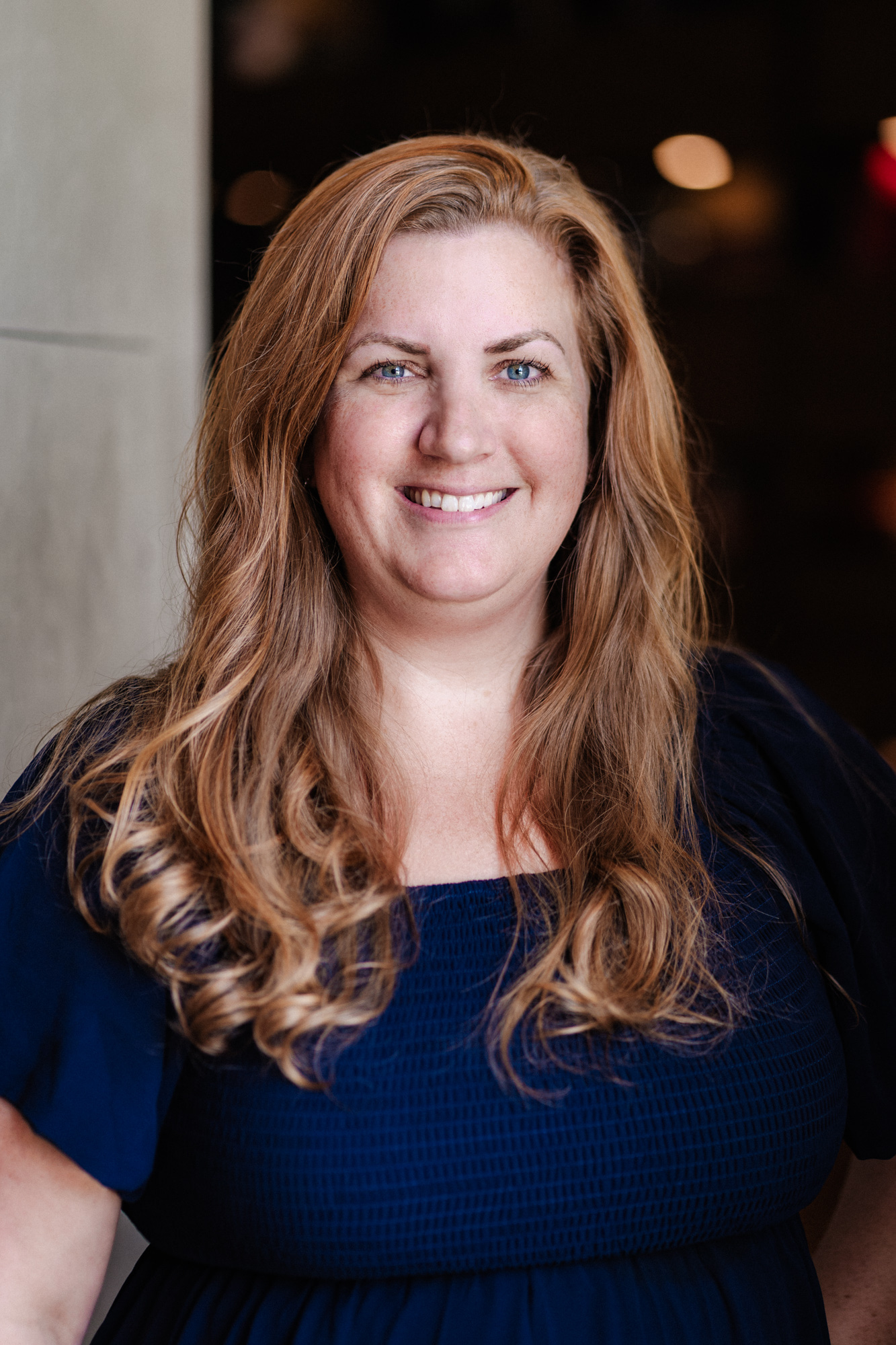 Erin is TERRA Properties' Operations Manager, a title which doesn't do justice to the many things she oversees for TERRA Properties. She handles all of the behind the scenes issues and tasks. Erin runs at a high energy level, she solves problems with notable speed and intelligence, and she casts a positive vibe on us all while keeping us running on all cylinders. Erin is also a Virginia licensed Realtor who was born, and still lives in, Northern Virginia. The entire team relies on Erin to help keep our clients' interests our top priority. Her contribution to our success is immeasurable.